Unlocking Opportunities: The Benefits of Studying at Humber College, Canada
Study Abroad Guidance 307 Views
#study-in-canada
#canada-university
---
Unlocking Opportunities: The Benefits of Studying at Humber College, Canada

Introduction:
Choosing the right educational institution plays a pivotal role in shaping one's career and future prospects. Humber College, nestled in the vibrant city of Toronto, Canada, stands as a beacon of academic excellence and innovation. With a commitment to providing a world-class education, Humber College offers a multitude of benefits to its students, making it a prime destination for aspiring learners from around the globe.

1. Academic Excellence and Diverse Programs:
Humber College has established itself as a leading institution known for its academic excellence. With a comprehensive range of programs spanning various disciplines, including business, technology, health sciences, creative arts, and more, students can find their true calling and pursue their passions. These programs are designed in collaboration with industry experts, ensuring that students receive practical and up-to-date knowledge to thrive in their respective fields.

2. Practical Learning and Industry Connections:
Humber College is renowned for its focus on practical learning, offering students hands-on experiences that prepare them for the professional world. Through internships, co-op placements, and industry partnerships, students gain real-world exposure, sharpen their skills, and establish valuable connections within their chosen industries. This emphasis on experiential learning equips graduates with a competitive edge in the job market.

3. State-of-the-Art Facilities and Resources:
Humber College boasts state-of-the-art facilities and resources that enhance the learning experience. From cutting-edge laboratories, studios, and workshops to modern libraries and research centers, students have access to a wealth of resources to support their academic pursuits. Additionally, the college invests in technology and infrastructure to foster an innovative and collaborative learning environment.

4. Supportive and Engaging Campus Life:
At Humber College, students are welcomed into a warm and inclusive community that encourages personal growth and holistic development. The college offers a wide range of clubs, student organizations, and extracurricular activities that cater to diverse interests. These opportunities foster social connections, enhance leadership skills, and create memorable experiences. Moreover, the college provides comprehensive student support services, including academic advising, career guidance, counseling, and health services, ensuring students' overall well-being.

5. Global Perspective and Cultural Diversity:
Studying at Humber College provides an enriching multicultural experience. The college attracts a diverse student body from around the world, fostering an environment where students can learn from one another's cultures, perspectives, and experiences. This exposure to different backgrounds cultivates global awareness and prepares students for a globally interconnected world.

6. Career Development and Job Placement:
Humber College takes pride in its commitment to student success and career development. The college's dedicated Career Services department offers a range of resources, workshops, and networking opportunities to help students explore career paths, develop job search strategies, and connect with potential employers. With strong ties to the industry, Humber College has a high job placement rate, providing graduates with excellent prospects for employment.

Conclusion:
Studying at Humber College in Canada offers a multitude of benefits to aspiring students. With its academic excellence, practical learning opportunities, state-of-the-art facilities, and supportive campus life, Humber College creates an ideal environment for personal growth, academic achievement, and career success. By choosing Humber College, students embark on a transformative educational journey that equips them with the skills, knowledge, and connections necessary to thrive in their chosen fields.



---
Find this page useful? Spread the word!
---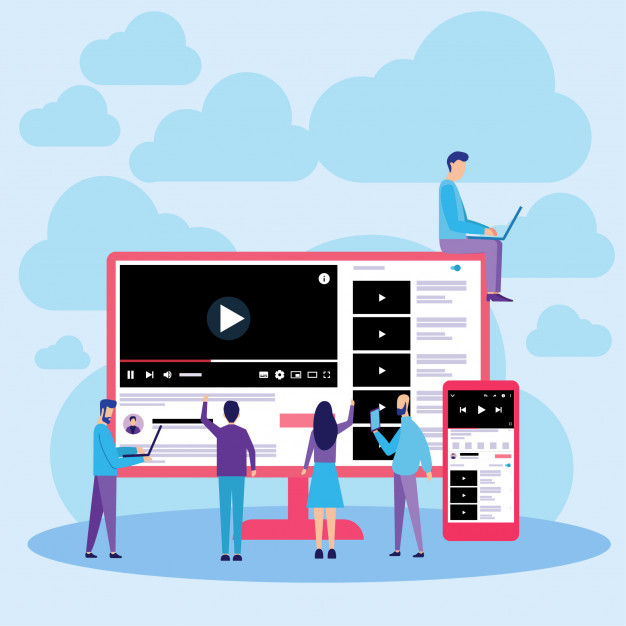 Explore Featured Blogs, Videos & News
We keep you updated with latest study abroad educational post every week!