Study In Canada with 5.5 bands College List
Study Abroad 325 Views
#study-in-canada
---
Study in Canada with 5.5 bands is an alluring query!. Scoring 5.5 bands applying for admission and visa is something that can make or break your career.
Study in Canada with 5.5 bands is a stage of dilemma. We have tried to collect all the information on how you can apply for a visa and have the highest rate of success in getting approval.

Let's find out how we can help you describe the scenario and where do you fit.
Many students end up getting 5.5 in the IELTS Exam or scoring 5.5 in one of the modules.
In this blog, we are going to answer what are your options with the 5.5 band in IELTS.
5.5 Bands in IELTS for Canada - Overall


Many colleges in Canada offer admission with 5.5 bands in IELTS Exam in one module or some grant admission, and you can study English in Canada.
These options are quite lucrative. Most students slip for it as it sounds easy.
This is best for you if you have tried attempting IELTS Exam many times but you are not able to achieve more than 5.5 bands.
If you have 5.5 bands in IELTS, it would be even harder to crack the visa. Unless you write a compelling SOP and explain immigration how you are going to study in Canada with limited language ability.
Immigration knows it might be even more challenging once you reach Canada and dwell on the living condition there.
The best choice is to apply for Visa and make sure you explain your situation as effectively as possible to the Visa officer via SOP.
Your Sop has to be good.
Colleges you can apply to with 5.5 bands in Canada (Overall 5.5)

St. Clair College of Applied Arts and Technology St. Clair College
These colleges might offer you a place. (You can contact us today for admission and visa assistance).
Colleges you can apply to with 5.5 bands in Canada (In a module)
5.5 Bands in 1 module IELTS for Canada


If you have scored 5.5 in one of the modules, then, you have better chances of admission and visa.
In our opinion, we would recommend that you should resit for the exam and get 6, bands each,
just because you are so close to getting that perfect 6 bands.
Following the SDS criteria laid by immigration Canada, you would be able to get the visa faster.
Or if you do not want to take the exam and want to apply for the offer of Place with 5.5 bands then,
You have the following options for 5.5 bands in 1 module
Time Taken by the college in Canada for the offer letter
Generally, Canadian colleges take roughly around 5-15 days to issue the admission letter (Offer Letter).
This is a very patient job to wait for the Offer of Place.
In our honest opinion, you should resit for the exam if you can and then apply for admission and visa later on. Or if you do not want to wait and apply for the visa with 5.5 bands in one of the modules then we would like to suggest you do the following things.
How to Apply for Admission with 5.5 bands in Canada for Undergraduate
Get the documents inline
1) 10th Marksheet
2) 12Th Marksheet
3) Passport front and Back Copy
4) CV with All work Experience mentioned in chronological order
We will arrange the offer letter from an approved DLI college in Canada, then we would help you prepare the SOP and other visa documents.
If you have scored 5.5 in one of the modules and you want to apply for admission you can contact us and we would be helping you apply to the best government-approved Canadian college.
Hope this blog was helpful for you to determine what should be your next step of action. You should contact our counselors to take their guidance.
Their expertise will be helpful for you to determine the best steps available in the study abroad journey.
Canada Study Visa requirements can be found here

---
Find this page useful? Spread the word!
---
Student interested in studying abroad also viewed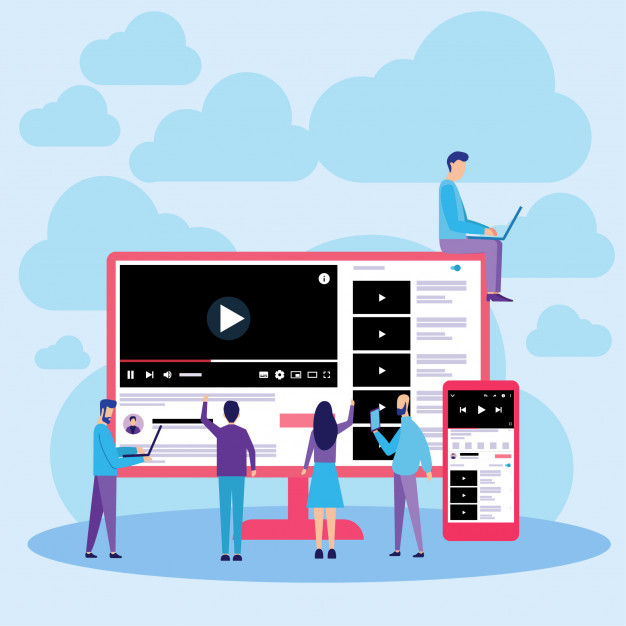 Explore Featured Blogs, Videos & News
We keep you updated with latest study abroad educational post every week!