In-Demand Courses to Study in Canada: Shaping Careers in Data Science, AI, Cybersecurity, and More
Study Abroad Guidance 109 Views
#study-abroad
#study-abroad-programs
#study-in-canada
#canada-university
#canada-universities
---
In-Demand Courses to Study in Canada: Shaping Careers in Data Science, AI, Cybersecurity, and More
Choosing the right course to study is a crucial decision that can shape your career and open doors to exciting opportunities. As an international student considering Canada as your study destination, it's essential to be aware of the hottest courses currently in demand. In this blog post, we will explore some of the best and most sought-after courses to study in Canada now.

1. Data Science and Analytics:

With the exponential growth of data-driven industries, the demand for skilled data scientists and analysts continues to rise. Pursuing a course in data science and analytics equips students with the knowledge and skills to collect, analyze, and interpret vast amounts of data, helping businesses make informed decisions and gain a competitive edge.

2. Artificial Intelligence (AI) and Machine Learning:

As technology rapidly advances, AI and machine learning are becoming integral to various industries, including finance, healthcare, and manufacturing. Studying AI and machine learning in Canada offers students a chance to explore cutting-edge research and gain expertise in building intelligent systems and algorithms.

3. Cybersecurity:

As cyber threats become increasingly sophisticated, the need for cybersecurity professionals grows. Studying cybersecurity in Canada provides students with the necessary skills to protect sensitive information, develop secure systems, and combat cybercrime. The country's robust cybersecurity ecosystem and collaboration with industry leaders make it an ideal choice for this field.

4. Environmental Science and Sustainability:

Canada's commitment to environmental conservation and sustainability makes it an excellent destination for studying environmental science. This field addresses critical issues such as climate change, renewable energy, and conservation. As the world focuses on finding sustainable solutions, professionals with expertise in environmental science will play a crucial role in shaping a greener future.

5. Health Sciences and Public Health:

The ongoing COVID-19 pandemic has underscored the importance of public health and healthcare professionals. Studying health sciences and public health in Canada provides students with a comprehensive understanding of healthcare systems, epidemiology, health policy, and disease prevention. This field offers a wide range of career opportunities in research, policy development, and healthcare administration.

6. Business and Entrepreneurship:

Canada's thriving business ecosystem and strong economy make it an attractive destination for studying business and entrepreneurship. Whether you're interested in finance, marketing, or starting your own venture, pursuing a business-related course in Canada equips you with the skills and knowledge needed to succeed in a dynamic global marketplace.

Choosing the right course to study in Canada is a vital step towards achieving your academic and career goals. The courses mentioned above represent some of the hottest and most in-demand fields in the country. By pursuing these courses, you position yourself for success in industries that are experiencing significant growth and transformation. Remember to research universities and programs that align with your interests, goals, and aspirations to make the most of your educational journey in Canada.
---
Find this page useful? Spread the word!
---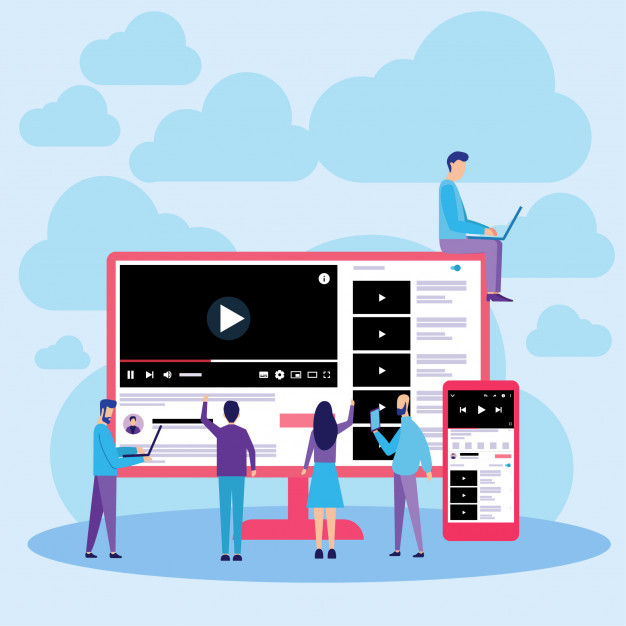 Explore Featured Blogs, Videos & News
We keep you updated with latest study abroad educational post every week!