Frequently asked questions on Quora
Study Abroad 143 Views
#study-abroad
#study-in-canada
---


Frequently asked questions on Quora
A.
Yes, you can apply for a Canada visa and admission application through a provisional degree. Universities in India take forever to issue a decree. So that is the reason they created a provision of issuing a provisional certificate to support the application for admission and visa.
A.
I have successfully completed 4 years of my student life being an Indian in Canada. I guess I am qualified to answer this question.
I definitely don't regret my decision of choosing Canada for further studies. A lot of people scared me by telling stupid stories that Canadians doesn't treat Indians student well and doesn't like them to be around.
It's a big lie.

Canada is the most diverse country. People love to know about other cultures and beliefs. I never faced any racism or hate from any Canadians. They are very polite and always there to help others.
Only 1 thing they don't like about us is that we don't socialize much with other people. Indians mostly stay with their own people. They don't mix up with other cultural people. We all need to change that. We got an amazing opportunity to understand the culture of so many different people. We should always talk to new people instead of just staying in their own Indian circle.





Q. For the Canada September intake 2021, by which month should I complete the IELTS?



A. Technically it depends upon which course you are applying for. Some courses get filled fast as they are competitive and some have seats available through the last stage. So it is very subjective, In my opinion, you would need assistance in this case and need guidance as per tailored to your needs and situation.

You have to consider every aspect of it like Budget Funding, IELTS Score, and location.

IELTS is the basic requirement for any application to Canada. So sooner the better. For more in-depth answers and suggestions you can visit: VAC: Blog| Study Abroad, IELTS Coaching, PTE Tips & Tricks Search for any answer or give us a call.

Q. Is 7.5 a good score in the IELTS for post-graduation?


A. Most universities across the world require 6.5 overall in Academic IELTS with no bands less than 6. So as long as you have that, you are good to go!

Q. Which is the best consultancy for applying for a study visa in Telangana?

A. In these times where people are working from home, most good consultants are going digital. You should speak to as many as you like and figure out which one is best for your case.

Which consultant understands your requirement and gives you the best solution. In my opinion, no consultant is good or bad, it's just the timing and understanding that has to be right.




Q. What course would be suitable for me if I am applying for a Canadian study permit? I had completed my B.Tech in 2013-2017 with 72% and an MBA with 66.5% from 2017-2019.?


A. Looking at your profile and past education you have a combination of technical and management degrees. Now it depends on what have you specialized in for your MBA and Btech.

Looking at this I would like to suggest you two courses:

Project management
Logistic and Supply Chain Management.

Both the courses/skill are highly in demand and can fetch good results for the future.

Q. Can I get a Canadian student visa for graduate/master's? My overall score is 6.5, but I scored 5.5 in reading.?

A. Yes you can but depends on which course you will apply for

How will you write your SOP

and most importantly what is your past education and work experience.

When a visa officer looks at the profile he/she is supposed to check the whole profile.

So every aspect matter.

Going more technical, if you had 6.5 overall No bands less than 6 then you are eligible for SDS category visa filling.

In this case, you would be filling the visa under the General category.

So there are a lot of things which you need to consider before taking the steps as it is a matter of your future.



---
Find this page useful? Spread the word!
---
Student interested in studying abroad also viewed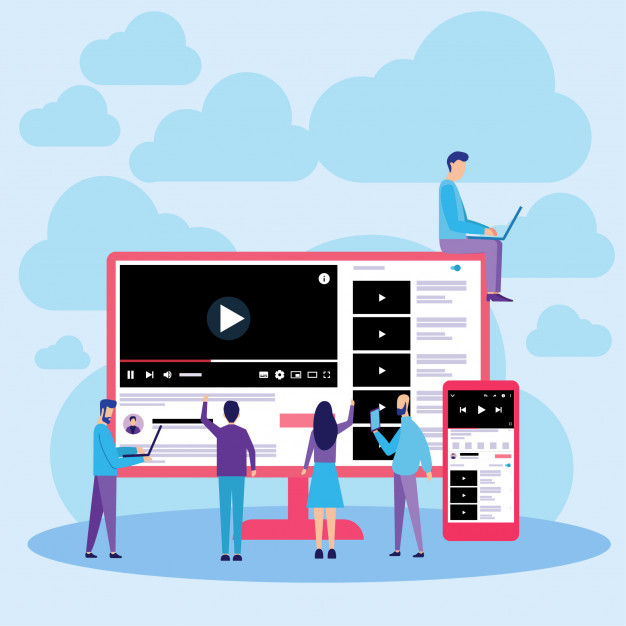 Explore Featured Blogs, Videos & News
We keep you updated with latest study abroad educational post every week!