Cyber Security Courses in Canada
IELTS 353 Views
#study-abroad
#study-abroad-programs
#study-overseas
#study-in-canada
---
Cyber Security Courses in Canada
This blog post gives you an idea about the Cyber Security courses available at different colleges in Canada for cybersecurity and their requirement.
Cybersecurity is the guard needed by the digital world we are building day by day. We "Humans" are so vulnerable in the digital world because of which we need a few saviours to create a layer of security on our data which can help us from the threats of the hacking and malfunction minds.
First of all, let's discuss the backgrounds.
5 Important things to consider!
Qualifications Background

: 3 Years Bachelors of Computer application/4 Years Bachelors of Technology degree is required to take up these courses. Minimum required percentage is 50% however, the more is better.

IELTS

: To secure the admission and latter on the visa, you would require 6.5 bands no modules less than 6.

Duration

: This course is available in both 1 Year and 2 Years program. Due to the high demand, the seats filled up quite fast. We would recommend you applying at least 6-8 months in advance to avoid the last-minute hustle.

Backlog

: These courses are quite ahead of their time, so make sure you keep up the pace in the future. Ideally, 4 Backlogs are allowed in 3 Years bachelors degree and 8 Backlogs for 4 Years degree.

Budget:

This course is available at different university and colleges. Choose the one which fits your pocket. The fee ranges from $12000-$26000.
So here is the list of the course which you can choose.
Criteria are mentioned-above, and requirements are mentioned-below.
These are the courses which are available in Canada for artificial intelligence.
Canada Student Visa Application Requirements can be found here
If you wish to apply for any of these courses you can contact us.
Thank you!
---
Find this page useful? Spread the word!
---
Student interested in studying abroad also viewed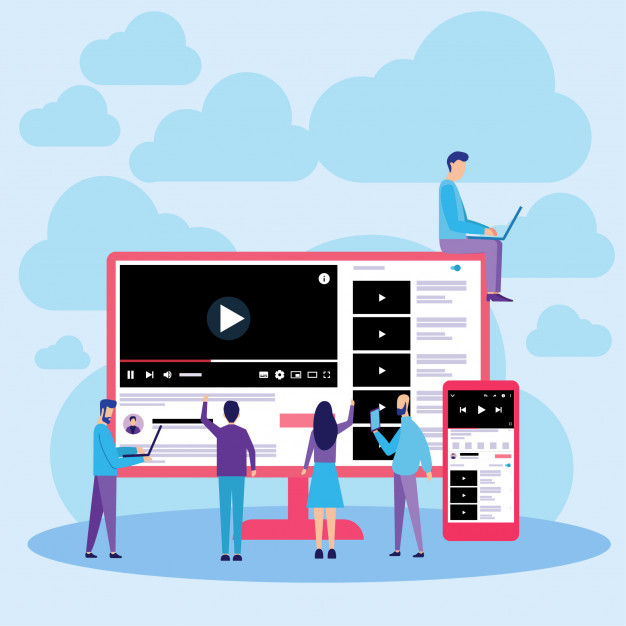 Explore Featured Blogs, Videos & News
We keep you updated with latest study abroad educational post every week!