Canada study gap 5 to 10 years accepted
Study Abroad 1.68K Views
#study-abroad
#study-abroad-programs
#study-in-canada
#canada-university
#canada-universities
---
Canadian Colleges that accept the gap
Must be a piece of exciting news right!
So Here We Are Today How we can justify the gap and get the visa. Please read it thoroughly to understand that you can get an idea of how this gap thing can be tackled and give you the visa surety.
It is just a matter of how we will explain it to the immigration why this gap exists and its particular reason/reasons. As long as we can justify that, we are good to go!.
Working Professionals:
In our opinion, someone with that elongated gap, you are a working professional with a lot (8-10+ years) of work experience or someone who took a gap to raise a family or you just did not do anything at all this while and now wants to get a career which is going to be rewarding for the future.
Generally, these are mature profiles and for these Canada has a different route: Expressentry or PNP.
So we have to be very careful while taking the study route.
For working professionals, it is an easy one! We want to upgrade our skills and have to get admitted to a course that is relevant to our previous studies and work experience.
We can take an example here if you have a bachelor's in computer science from an Indian university and started working as a developer, changed a few jobs and have an experience of about 8-10 years. Now you can study master's in Canada and get a visa for your master's.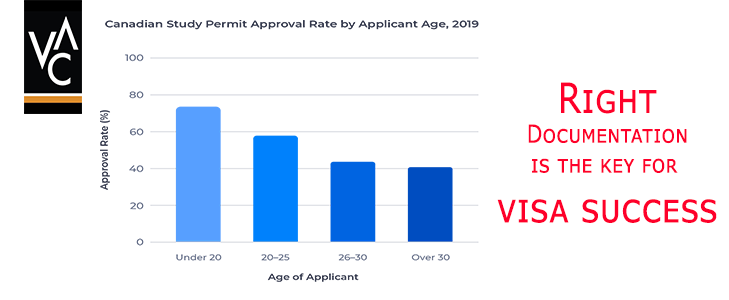 The image above clearly states that you can apply for the colleges and then a visa eventually. The success rate goes low with age because students are not able to justify the gap and they get rejected. If you prepare your file in a way that answers all the concerns, the immigration officer might have then the visa is not a problem.
We have to write a very strong SOP and explain to the immigration and college/universities that why you want to study this particular course and why you have chosen this university.
Depending upon your previous grades and work experience you might get admission and then the next step is to explain to the immigration the same thing with lots of paperwork (Don't worry we'll help you sort this one out).
Different courses are available for different streams which can help you get admission in Canada.












Students: Gap is not much of a problem for students as you guys have a lot to do as yet! Majorly gap occurs due to non-working, not having enough skills to join the workforce, or due to our mere negligence.
So, we can help you fill those gaps and help you get the right path towards a successful career for your bright future.
Multiple ways can help you fill the gap and sometimes it is not even the gap, what we consider the gap.
Canadian Colleges that accept the gap
Algoma University
University of Regina
Royal Roads University
Thompson River University
Lakehead University
Windsor University
Sheridan College
Seneca College
St Clair college
You can find Canada Student Visa Requirements Here.

Let's get in touch today and find out how can we help you get admission to Canada.
---
Find this page useful? Spread the word!
---
Student interested in studying abroad also viewed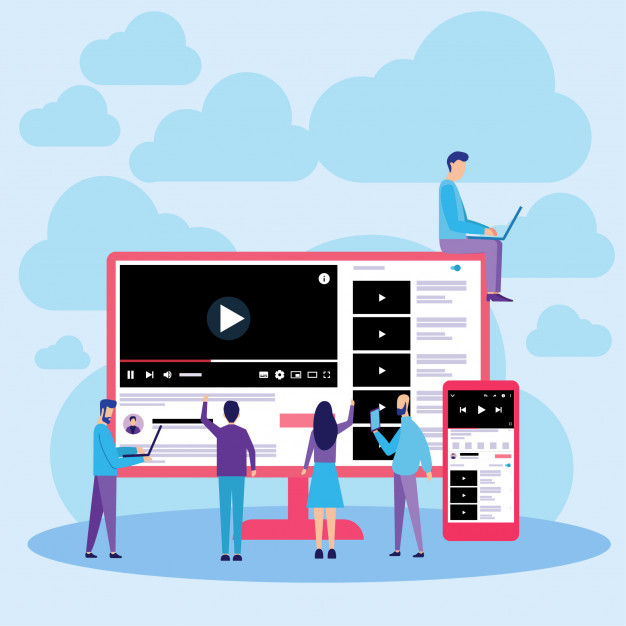 Explore Featured Blogs, Videos & News
We keep you updated with latest study abroad educational post every week!