Canada GIC Amount for Student Visa 2022
Study Abroad Guidance 21.3K Views
#study-in-canada
---
GIC Certificate is one of the most important documents required for you to file the Canada Study Visa in 2022. Updated GIC fees for Canada 2022 is $10,000. The fee charged by the Nova Scotia bank for processing. GIC for Canada is $200 and the forex charges you $30. So total GIC fees for Canada 2022 if $10,230.00


If you need assistance with Opening a GIC Account | Deposit GIC | Forex Transfer Please Call on 9910562828


Guaranteed Investment Certificate or GIC is issued by a Canadian bank or trusted companies that provide low-risk fixed rates of return, For International Student, GIC (Canada) is issued as the living expenses required in Canada which is $10,000 CAD.


So updated GIC for Canada in 2022 remains $10,000.00


This is one of the major documents required for visa filling for Canada, Without GIC Certificate you cannot file the Canadian study visa under SDS.


Which Banks offer GIC Certificates?


As per CIC, Nova Scotia and ICICI banks both are authorized to issue the GIC. For now, both the bank charges $10,000 +$200(approx.) CAD for the GIC Canada Certificate in 2022.


Why GIC is needed for International Student?


GIC (Canada) is a condition put forward by the Canadian government before any International Student apply for Visa. GIC guarantees that the student has sufficient funds for survival during his study period. In absence of GIC Visa is not issued by the concerned embassy and the student has to face Visa rejection.


Who provides the guarantee for GIC?


Canada Deposit Insurance Corporation (CDIC) provides a guarantee for GIC Canada. CDIC was incorporated in 1967 by the Canadian parliament. Their major task was to help with deposit insurance to the depositors in Canadian commercial banks.


How much Safe is the GIC amount?


GIC amount is taken under consideration by the reputed organization or bank. They are verified by the Canadian government. There is no doubt that GIC is secured and safe. For India to Canada GIC is issued by either ICICI bank or Scotiabank and both the bank are operating for decades in the financial sector which makes them trustworthy.


How much is the minimum and the maximum amount of GIC for Canada?


The minimum amount for GIC in 2022 is $10,000 CAD. The maximum amount for GIC is $50,000 and somewhere reaches $100,000 CAD.


To know more about the latest Study Abroad and study in Canada information please visit
VACglobaleducation.com
.
It's the right time to apply for a Canadian student visa. It's now or expensive later!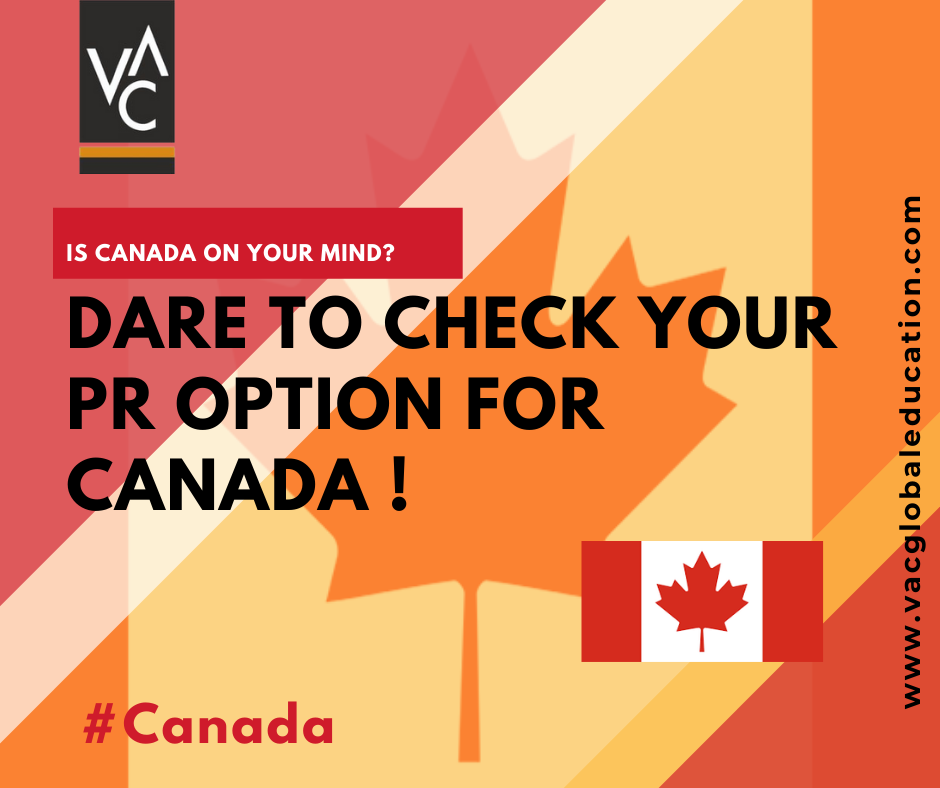 If immigration is on your mind and you want to check your eligibility for Successfully immigrating to Australia, Canada and New Zealand this tool is very useful to give you exact information on your profile and its eligibility for applying. Check Your Eligibility Now! Answer a few questions to identify which visas might be suitable for you and your family.


Click here to calculate your PR points:
Click here

---
Find this page useful? Spread the word!
---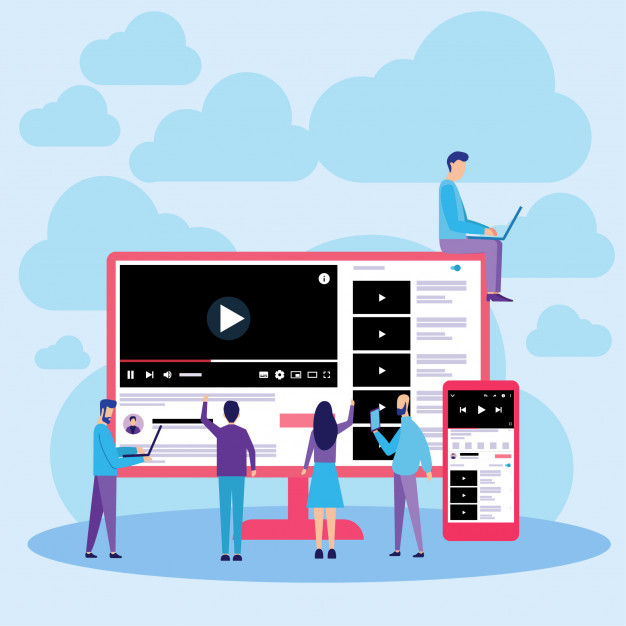 Explore Featured Blogs, Videos & News
We keep you updated with latest study abroad educational post every week!