What is student direct stream for Canada
IELTS coaching 1.04K Views
#study-in-canada
---
What is the Student Direct Stream (SDS) for Canada?
Student Direct Stream (SDS), you must have heard it a lot of time. Or wondering what exactly it is, we are going to cover the same thing today!
Student visa for Canada is processed faster under the SDS category.
SDS is the faster way of getting the study permit approved for Canada, but it also depends on which country you are from.
Time Frame To Process Study Visa Under SDS
20 Days
FEE To Process Study Visa Under SDS
$150
You must pay for the application online after you have submitted all the documents.
For faster processing of application submit
Biometrics
Documents as per SDS Requirement
Eligibility Requirements for SDS Category Visa Processing
For faster processing, you must be from any of these countries as a legal resident
China
India
Morocco
Pakistan
the Philippines
Senegal
Vietnam
You have an offer from an approved Designated Learning Institute (DLI)

Living Outside Canada (In your Home Country Most preferred)

You have paid your first-year tuition fee

Submitted GIC (Guaranteed Investment Certificate) of $10,000

If you are planning to study in Quebec, then you need an acceptance letter (CAQ) from the government of Quebec

Have a medical done

Police Clearance certificate if required

Educational Documents

IELTS score of 6 bands each or higher (Bachelors or Postgraduate)
*These are the most documents that should be included under the SDS category. Immigration can ask for other documents also, depending upon the individual profile.
Things to take care of while uploading documents on the immigration website
You should scan your documents as neatly as possible.
Compile them in the correct order
File size should not be more than 4 MB for each file.
Banks who offer GIC Certificate
Bank of Montreal

Bank of Xian Co. Ltd.
So SDS category is the best visa processing method for the student visa from India.
---
Find this page useful? Spread the word!
---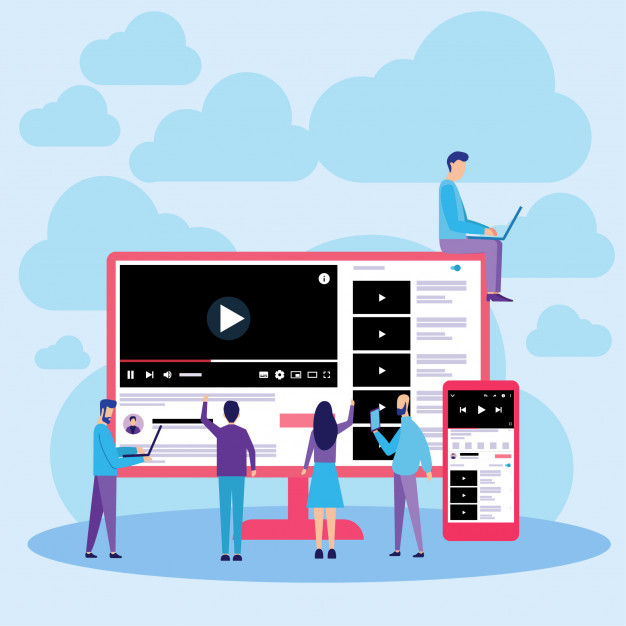 Explore Featured Blogs, Videos & News
We keep you updated with latest study abroad educational post every week!