What After Bachelors in Hospitality and Hotel Administration?
Study Abroad Guidance 2.14K Views
#study-in-australia
#study-in-canada
#study-in-new-zealand
---
After doing your bachelors in Hospitality and Hotel Administration, are you looking for more options which can lend you in a better position in future?


So here we go.
There are many options which you can choose from after you have completed your bachelor's degree. We have tried breaking it down into many specialized fields which you can join and have a career which you will cherish lifelong.
Hospitality Management: This is a next-level course post your bachelors which can help you secure a rewarding career. This course is specially designed for the student who is planning a career in hospitality but in the management side of the operations.
Subjects which would be covered in this course are like:
· Accommodation Management
· Food and Beverage Cost Controls
· Marketing
· Supervisory Housekeeping and Maintenance
· Organizational Leadership
· Supervisory Food and Beverage Service
· Kitchen Management/Food Preparation
Sales and Marketing: This is the course if you are one of the outgoing people and understand or want to learn how you can influence the growth of the company by taking the brand t the public. Sales come from marketing.
Subjects which would be covered in this course are like:
· Business Math
· Introduction to Business
· Customer Service
· Marketing Case Studies
· Customer Relationship Management
· Marketing Strategy
· Sales Call Preparation
· Marketing Tactics
· Personal Marketing
· Sales & Marketing Placement Prep
Event Management: One of the charming business as you deal with clients who have different tastes and demands. Requires a lot of efforts in planning and managing different people in the same industry. It is very rewarding and chances of making big are quite high as you get to know and meet so many people at different stages of life.

Subjects which would be covered in this course are like:
· Accounting
· Logistics, Operations and Risk Management
· Computer Applications for Events
· Event Management Strategies
· Marketing and Revenue Concepts
· Food and Beverage Managerial Cost Analysis
· Human Resources and Volunteer Management
· Programming for Meetings and Conferences
· Programming for Trade Shows, Corporate and Government Events
· Programming for Galas, Weddings and Festivals
· Organization,
· Time management
· Teamwork and operations
· Catering management
· Food and wine pairing,
· Beverage theory
Luxury Brand Management (Very niche course): This is a new addition to the marketing industry where the focus on building a brand from the scratch and then maintain it to scale it to new heights. This has recently started and has tremendous scope. Highly presentable and fluency in English and knowledge is required for this particular career path. Mare the knowledge you have of the product, better the chances you have in scoring a rewarding career.
Subjects which would be covered in this course are like:
· Brand Strategy I
· Brand Metrics I
· Advertising and Promotion
· CRM - Process and Patterns
· Applied Marketing Research
· Presenting Complex Material
· Integrated Brand Communications
· Digital Marketing
· Interactive Marketing
· Brand Management

All these courses are available in Canada, New Zealand and Australia.

To find out what is best for you after Bachelors in Hospitality and Hotel Administration you can speak to one of our career counsellors and they can help you figure out a course which will help you shape a better career opportunity.
---
Find this page useful? Spread the word!
---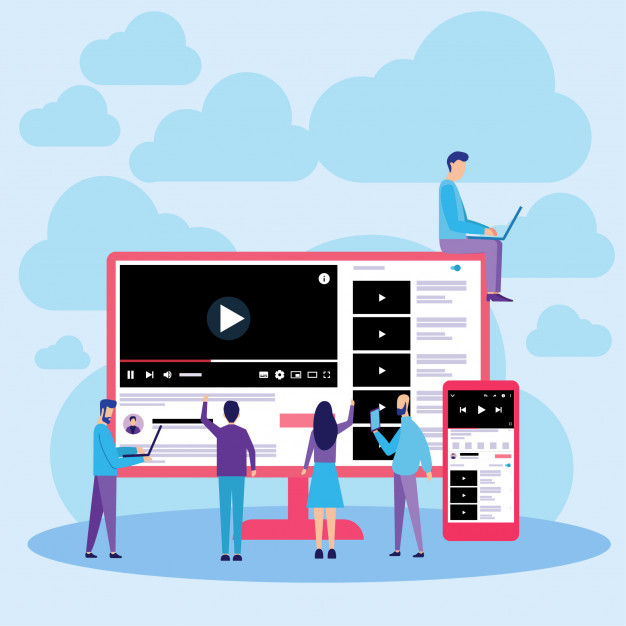 Explore Featured Blogs, Videos & News
We keep you updated with latest study abroad educational post every week!