topic of space exploration in IELTS writing task 2
IELTS coaching 1.26K Views
#ielts-writing
#ielts-writing-task-2
---
The topic of space exploration in IELTS writing task 2
1. Some scientists think that there are intelligent life forms on other planets and messages should be sent to contact them. Other scientists think it is a bad idea and would be dangerous. Discuss both views and give your own opinion. (Reported 2017, Academic Test)
2. The government is spending a lot of money to discover life on other planets. Some people think that the government is wasting money and should spend more money addressing the problems of the public. To what extent do you agree? (Reported 2017, Academic Test)
3. Some people think that space exploration is a waste of resources while others think that it is essential for mankind to continue to explore the universe in which we live. Discuss both sides and give your opinion.
_______________________________________________________________________________________
We provide the following services to help you succeed in your study abroad journey.
We have coached and mentored 1000's of students in the last 10+ years.
You would definitely love our services. We are just a call/Txt away!
You can consult us for the following:
Online IELTS Coaching - One on One (PAID) - Click Here
Study Material (FREE) - Click Here

Full-Length MockTest (FREE) - Click Here

E-Books for IELTS (FREE) - Click Here
Evaluation of your Essay Submission (FREE) - Click Here

Study Abroad Counselling (FREE) - Click Here

We can help you with your Admission and Visa Process. We have been doing this for the last 7 years and have successfully placed 100's of Students in Canada, New Zealand, and Australia.

We have a YouTube channel to which you can subscribe for a regular update on IELTS, PTE, and Study Abroad Updates. Click HERE

There is a comment box below which you can use to leave a comment and submit your answers for a free evaluation for your IELTS Essay Writing

Answer these questions below for free evaluation
---
Find this page useful? Spread the word!
---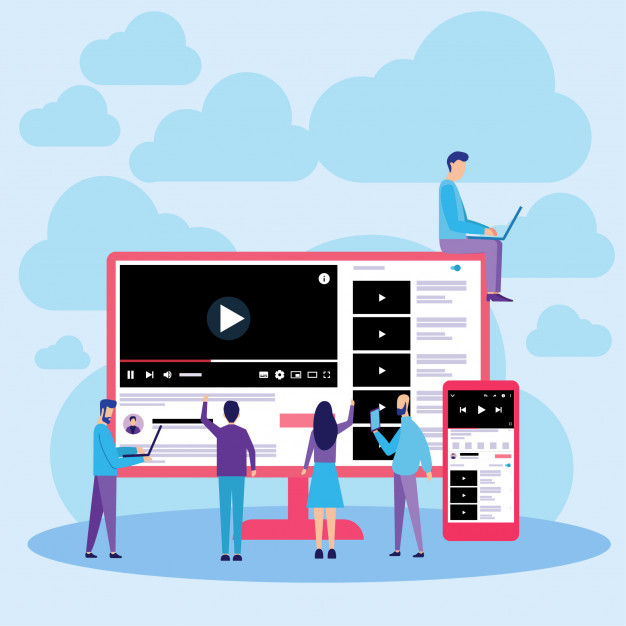 Explore Featured Blogs, Videos & News
We keep you updated with latest study abroad educational post every week!