Post Graduate Diploma Courses in Canada 2 Years Duration
Study Abroad Guidance 1.1K Views
#study-in-canada
---
Post Graduate Diploma Courses in Canada 2 Years Duration
Canada is known for its accomodating education system. There are options for everyone to choose from as long as you have funds to pay the fee, living expenses, and IELTS Score. In this blog, we are going to talk about 2-years of post-graduate diploma courses in Canada.
In our Indian system, most of the graduation qualifications are for 3-years like BBA, BCOM, BCA, etc. As per the Canadian education system, to do a master's degree, generally, they require a 4-years bachelor's degree.
The Canadian education system has diverse qualifications to offer, like Diplomas, Advance Diploma, Bachelors, Graduate Certificate, Graduate Diploma, Post Graduate Diploma, and Masters.
2-years post-graduate diploma in Canada is one of the most suited and enrolled qualification level.
Benefits of Post-Graduate Diploma Courses:
Post Study Work Rights:

You're entitled to a 3-years post-study work visa after completing a post-graduate diploma course in Canada.

Low Tuition FEE:

Postgraduate diplomas are

affordable.

Generally, postgraduate diplomas are available at university, and they the prerequisite to a master's degree.

IELTS Requirement:

IELTS requirement is quite straight forward. 6.5 bands overall. Getting this score is easy.

Multiple Intake:

Canada has 3, intakes. January, May, and September.

Entry to Masters:

Getting admission in masters requires 4, years of bachelor's degree. It is most suited for BTech students of India.

Global Alumni:

You will be placed among the chosen few. As they say, "Your Network is Your Networth".
Options for Different Postgraduate Diploma
The above list will help you choose different options. It will brief you about the requirements for each course.
These programs are designed for the upcoming needs of this century. Students graduating from these courses would be positioned better in the workforce.
---
Find this page useful? Spread the word!
---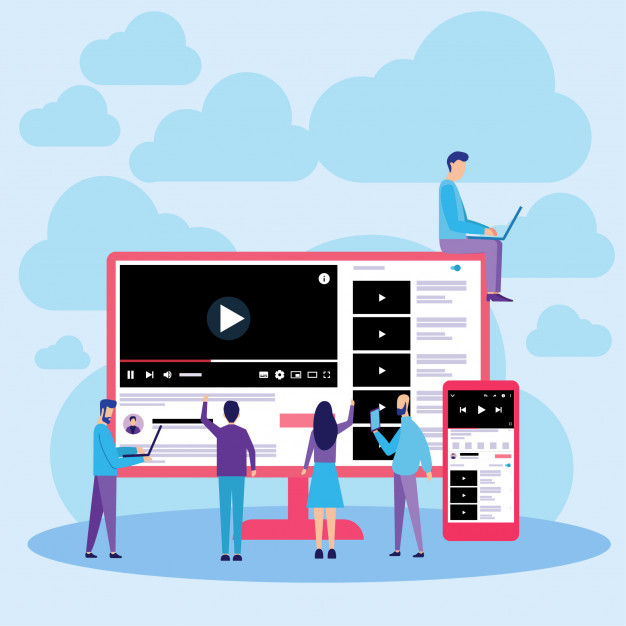 Explore Featured Blogs, Videos & News
We keep you updated with latest study abroad educational post every week!