IELTS essay questions about tourism and travel
IELTS coaching 967 Views
#ielts-writing
#ielts-writing-task-2
---
IELTS essay questions about tourism and travel
1. Tourism is an ever-growing industry. What benefits do you think tourism brings to individuals and society?
2. As a result of tourism and the increasing number of people traveling, there is a growing demand for more flights. What problems does this have on the environment? What measures could be taken to solve the problems?
3. Some people believe that to protect local culture, tourism should be banned in some areas whereas others think that change is inevitable and banning tourism will have no benefits. Discuss both sides and give your opinion.
4. As a result of tourism, many historical buildings and sites are being damaged beyond repair. What could be done to prevent this?
5. Some people think that when a person travels into a different culture they should adapt to the local practices and customs. To what extent do you agree?
6. The development of tourism contributed to English becoming the most prominent language in the world. Some people think this will lead to English becoming the only language to be spoken globally. What are the advantages and disadvantages of having one language in the world?
_______________________________________________________________________________________
We provide the following services to help you succeed in your study abroad journey.
We have coached and mentored 1000's of students in the last 10+ years.
You would definitely love our services. We are just a call/Txt away!
You can consult us for the following:
Online IELTS Coaching - One on One (PAID) - Click Here
Study Material (FREE) - Click Here

Full-Length MockTest (FREE) - Click Here

E-Books for IELTS (FREE) - Click Here
Evaluation of your Essay Submission (FREE) - Click Here

Study Abroad Counselling (FREE) - Click Here

We can help you with your Admission and Visa Process. We have been doing this for the last 7 years and have successfully placed 100's of Students in Canada, New Zealand and Australia.

We have a YouTube channel to which you can subscribe for a regular update on IELTS, PTE and Study Abroad Updates. Click HERE

There is a comment box below which you can use to leave a comment and submit your answers for a free evaluation for your IELTS Essay Writing



Answer these questions below for free evaluation
---
Find this page useful? Spread the word!
---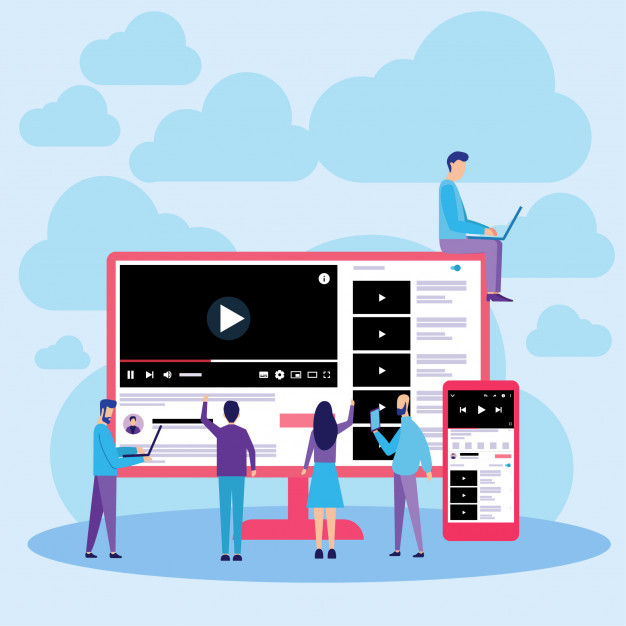 Explore Featured Blogs, Videos & News
We keep you updated with latest study abroad educational post every week!