IELTS essay questions for the topic of family and children
IELTS coaching 1.25K Views
#ielts-writing
#ielts-writing-task-2
---
IELTS essay questions for the topic of family and children
1. Nowadays parents put too much pressure on their children to succeed. What is the reason for doing this? Is this a negative or positive development? (Reported 2017, Academic Test)
2. Some people think it is better for children to grow up in the city, while others think that life in the countryside is more suitable. What are the advantages and disadvantages of both places? (Reported 2017, GT Test)
3. In many modern societies, grandchildren rarely spend any quality time with their grandparents. What do you think are the consequences of this?
4. Children can learn effectively by watching television. Therefore they should be encouraged to watch television regularly at home and at school. To what extend do you agree or disagree? (Reported 2017, Academic Test)
5. Some people think that the role of parents is to discipline their children and teach them about right and wrong. Other people consider that the main responsibility of parents is to nurture their children and provide them with a safe environment to grow up in. Discuss both sides and give your opinion.
6. Most modern families have both parents working and as a result, children spend less and less time with their parents. What is the reason for this? What problems can this cause?
7. The nuclear family is well adapted to move geographically due to its size. Do you think children benefit in any way from moving? Do you think the advantages outweigh the disadvantages?
8. In many countries it is common for families to own and run their own business. Some people think this is the best way to run a business while others consider this a potential source of problems. What is your opinion?
9. In the past, the older generation was a source of knowledge and experience. Nowadays, the older generation has little understanding or experience of the modern world. Has this had any negative impact on the way the elderly are treated by society and the family? What could be done to solve this situation?
10. In many western countries there is an increasing number of couples choosing to have no children. What are the advantages and disadvantages to couples having no children?
11. These days people are living in their 90's and beyond. As a result, there is increasing concern about care for the elderly. Do you think it is the responsibility of the family to care for their elderly members or should the government be held responsible?
_______________________________________________________________________________________
We provide the following services to help you succeed in your study abroad journey.
We have coached and mentored 1000's of students in the last 10+ years.
You would definitely love our services. We are just a call/text away!
You can consult us for the following:
Online IELTS Coaching - One on One (PAID) - Click Here
Study Material (FREE) - Click Here

Full-Length MockTest (FREE) - Click Here

E-Books for IELTS (FREE) - Click Here
Evaluation of your Essay Submission (FREE) - Click Here

Study Abroad Counselling (FREE) - Click Here

We can help you with your Admission and Visa Process. We have been doing this for the last 7 years and have successfully placed 100's of Students in Canada, New Zealand, and Australia.

We have a YouTube channel to which you can subscribe for a regular update on IELTS, PTE and Study Abroad Updates. Click HERE

There is a comment box below which you can use to leave a comment and submit your answers for a free evaluation for your IELTS Essay Writing

Write your Answers below for free evaluation!
---
Find this page useful? Spread the word!
---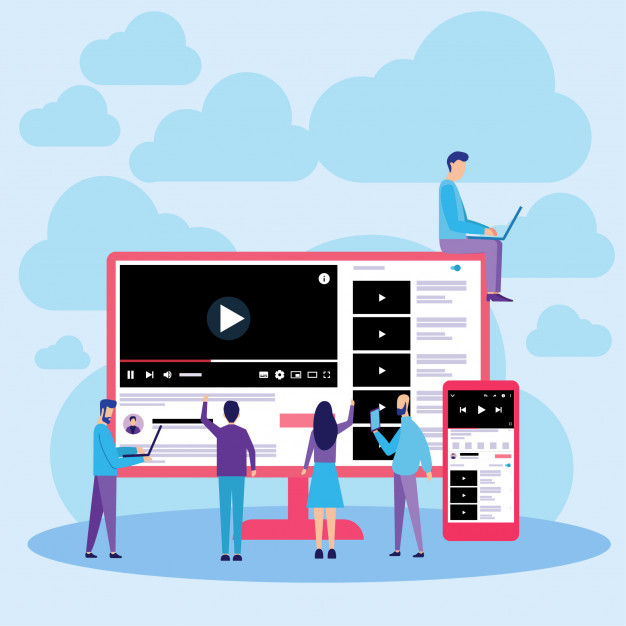 Explore Featured Blogs, Videos & News
We keep you updated with latest study abroad educational post every week!