IELTS Speaking 7 tips to get 7 Bands
IELTS coaching 539 Views
#ielts
#ielts-speaking
---
In this blog you will get all the tips and tricks which will help you get 7 bands in IELTS Exam.

Latest tips and tricks to get the 7 bands in IELTS exam




What should I do?


Treat the test like a normal conversation
Answer directly
Not going off topic
Adequately answering the questions
Using connectors
Avoiding repetition
Answering all parts of the questions


Follow the parameters of speaking assessment:


Pronunciation
Coherence and cohesion
Grammatical range and accuracy
Lexical resources (Vocabulary)


Pronunciation: Pronunciation is key to getting a high score in IELTS speaking because it can either enhance or damage your entire performance. If the examiner can't understand what you're saying, it doesn't really matter how strong your fluency, grammar or vocabulary are.


Coherence and cohesion: Coherence in speech or writing is defined as connection of ideas, while cohesion is an effective grammatical linking word that leads to one's speech being more connected and logical. In both speaking and writing they help you add ideas, compare, contrast, give reason or explanation.
For example, for instance, to illustrate this: To ...
Actually, I have to say: To preface what you re...
Also, as well as: To add ideas
So that, so, for this reason: To express a result/...



Grammatical range and accuracy: IELTS Examiners are looking for a mixture of simple, compound and complex sentences, and also a range of grammatical structures within your sentences. Here's what their assessment criteria say:
Band 5: uses only a limited range of structures; attempts complex sentences but these tend to be less accurate than simple sentences.
Band 6: uses a mix of simple and complex sentence forms; makes some errors in grammar and punctuation but they rarely reduce communication.
Band 7: uses a variety of complex structures; produces frequent error-free sentences
Band 8: uses a wide range of structures; makes only very occasional errors
Band 9: uses a wide range of structures with full flexibility and accuracy; any errors are 'slips' (i.e. forgetfulness, not because of a lack of grammar)
Lexical resources (Vocabulary): The IELTS Speaking module tests your ability to communicate clearly and correctly in English. … It means test-takers should have enough so-called speaking vocabulary: know them and pronounce them clearly and correctly. Anyone who wants to get a higher score from a speaking test must build a stronger speaking vocabulary.
What should I avoid doing in my speaking test?


Memorizing answers: Don't give memorized answers.
Using a different accent: Try to stick to your own accent. That way you will feel more confident.
Giving way too long answers: Keep your answers direct and short for your first section. Also do not give way too long answers for your third one.
Giving one-two words answers: Frame proper sentences and never give one-word answers. Give proper explanation.
Going off topic: Do not digress from the topic. Your answers need to be relevant to the topic.
Being very formal: Treat the test more like a conversation and it will help you in the test. Do not be very formal in the exam.


How can I improve?
READING:


Take 10 days-10 minutes reading challenge. It will imbibe in you a habit of reading. The more you read, the better content you shall have.


LISTENING:


Listening is directly proportional to speaking. The better you listen, the better you will be able to speak. You can listen to different accents and pronunciations of words to learn quicker.


SPEAKING:


Just reading and listening are not enough until you don't have the habit of speaking. You must practice speaking with different people, in front of the mirror or record yourself. It will boost up your confidence.


There are many ways that you can practice your speaking. The most important things to remember are:



It is better to practice on your own than not practice at all. Don't let the lack of a partner stop you practicing.
Focus on the 4 marking criteria. Everything else is irrelevant.
Be a reflective learner. Record your practice sessions and honestly appraise your performance.
Practicing for the sake of it will not help. You need to identify your weaknesses and take action on improving those shortcomings.


---
Find this page useful? Spread the word!
---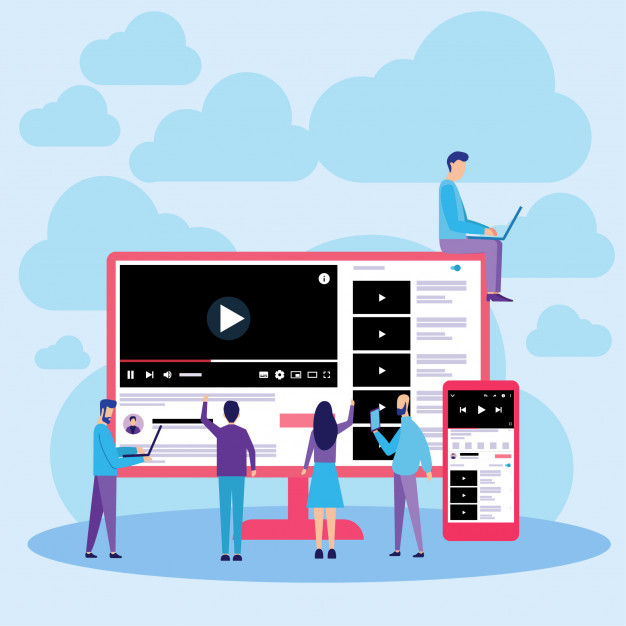 Explore Featured Blogs, Videos & News
We keep you updated with latest study abroad educational post every week!