How to utilise the 1 minute preparation time ?
IELTS coaching 1.18K Views
#ielts
#ielts-speaking
#ielts-speaking-topics
---
How to utilise the 1 minute preparation time ?

In this blog we have covered the recent IELTS Speaking topic for Part 1 and their possible solution also there is a video attached for The IELTS Speaking.



Advice


Speaking Part 1
What should someone do to be happy?
What according to you should be done to get more free time?
Where do you go to get good advice?
Whose advice do you follow more, your parents or your friend's advice?
Speaking Part 2
Describe some advice you received from your friend or family member which was useful to you.
You should say:
What was the situation?
Who gave you the advice?
Why do you think this person is very open?
What the advice was and explain how useful you think the advice was?
Speaking Part 3
Have your parents given you much advice?
What kind of advice do parents give their children?
What kind of advice do friends give each other?
Do you think young people should follow their parents' advice?
Website


Speaking Part 1
What kind of social networking websites do you like to use?
Are you a social person?
What kinds of people do you like to be friends with on those websites?
Is it easy to find real friends on a social networking website?
What kind of chatting app or software do Indian people like to use?
Speaking Part 2
Describe a website you often browse.
You should say:
•what it is
•how long you have been using it
•what type of website it is
7+ Band Answer
Well, I have some hand picked websites, including Facebook and amazon, that i browse often. However I'd like to talk about google first as it is the number one search engine on the web. All the information from nook and corner can be found in this web page.
I truly don't remember when I had used this website the first time. All I remember is whenever I needed to use Google I used to go to the cyber cafe to find out information for my school work. It was at the school computer lab where I learnt to use Google. I could say that this website had a large contribution throughout my education phase.
Even now every time I open the internet, it is the Google website which I open first. As a Trainer I use google a lot to keep myself updated on the content, i even use Google meet to take classes for my students and Google slides to prepare my presentation. In fact, I have set Google.com as the default homepage on my computer. In fact It is very user friendly and apart from this it even guides through various locations which makes our travel cozy.
I surely believe that Google will be everywhere and in everything that we use in the near future. It also enables users to see adverts which are closely related to their interest. And finally as we are entering an era of unparalleled tech dominance websites like Google, Facebook, Amazon would control more and more of our everyday lives.
Speaking Part 3
How long have you been using the internet?
How has the internet changed our lifestyle?
What would be the possible uses of the internet in future?
Place


Speaking Part 1
Do you think cities worth visiting are also suitable to live in?
What is the difference between big cities and small cities?
What is the difference between the north and south part of your country?
What makes one country different from the other?
Speaking Part 2
Describe a place you have visited recently.
•Where you went
•Who you went with
•How you got there
•And explain why you enjoyed it
Speaking Part 3
Why do you think people like to travel to different places in their free time?
How do you see tourism changing in your country in the future?
Why is it important to protect the countryside?
In what ways is the countryside in danger in your country?
Why are historic buildings and monuments important to a city?
Is it better to keep old buildings, or build new modern ones?
---
Find this page useful? Spread the word!
---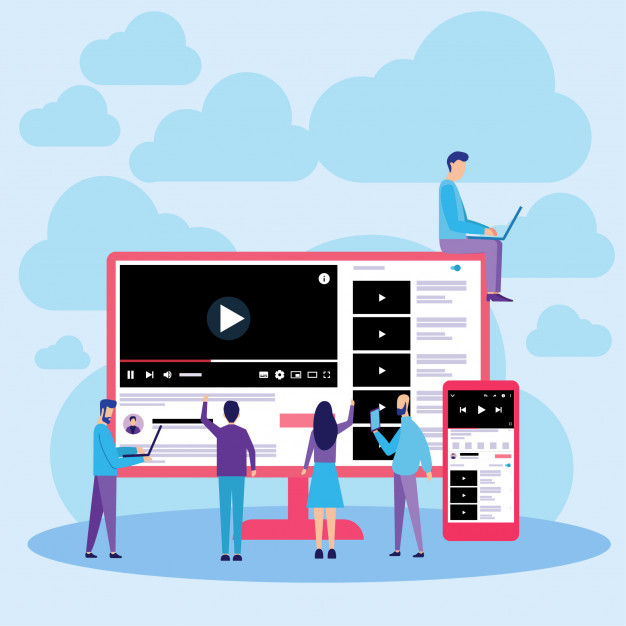 Explore Featured Blogs, Videos & News
We keep you updated with latest study abroad educational post every week!